Good News! Husband And Wife Will Get 10000 Rupees, Just Do This Work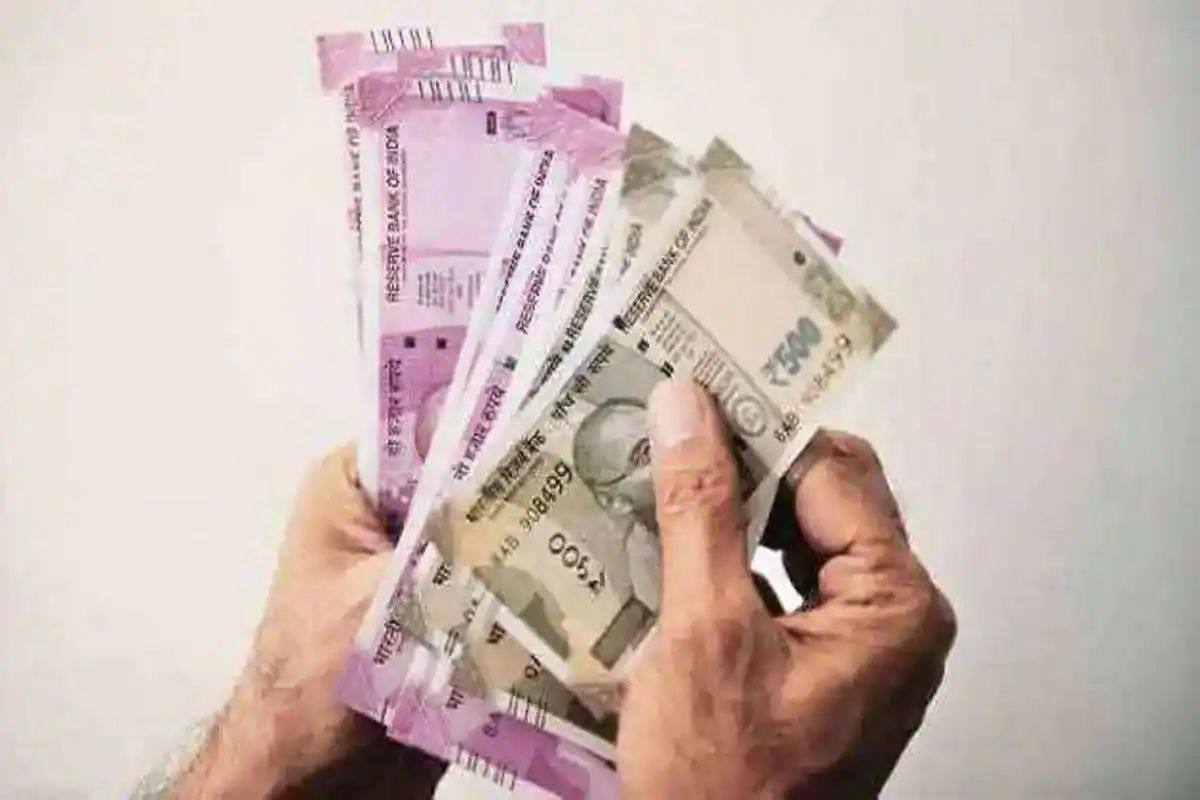 The employed person is often worried about his future. The person wants that after retirement there is no shortage of money in his family, he should not be in front of anyone for money.
Future planning is very important to avoid all these questions. If you are also thinking about future planning, then this news is of your use. Actually, the Central Government has started the Atal Pension Yojana to give security of pension to the people working in the unorganized sector.
What is Atal Pension Yojana?
This pension scheme was started on 9th May 2015. Under this scheme, a monthly pension of minimum 1000 and maximum 5000 rupees is given to the people. The objective of this scheme is to financially empower the families working in the unorganized sector.
In this way you will get 10000 rupees pension
Under Atal Pension Yojana, minimum 1000 and maximum 5000 rupees pension is given per person. If husband and wife jointly open an account under this scheme, then both can get a monthly pension of Rs 10000. For this, they will have to invest according to their age and they will be given pension after 60 years of age.
Advantages
On investing in this scheme, a pension of Rs 5000 is given every month in old age.
In this, the benefit of tax exemption is also available.
The money invested by you in this scheme is completely safe.
Qualification
Any Indian citizen can take advantage of Atal Pension Yojana.
The age of the applicant should be between 18 to 40 years.
-The person applying has a mobile number bank account linked to the Aadhar card – You
can open an Atal Pension Yojana account by visiting the nearest bank.
Have to invest so much
In Atal Pension Yojana, you have to invest according to your age. In this you can deposit from Rs 42 to Rs 210 per month. If the age of husband and wife is less than 30 years, then Rs 577 will have to be deposited in it every month. On the other hand, if the age of husband and wife is 35 years, then you will have to deposit Rs 902 every month, after which after the age of 60, you will be given a pension of Rs 10000.
For Breaking News and Live News Updates, like us on Facebook or follow us on Twitter and Instagram. Subscribe us on Telegram and never miss a update!