ATM cash withdrawal limit in SBI, HDFC, PNB, ICICI, Axis: Check transaction charges, free withdrawal limit and other details
RBI increased permissible charges this year. As followed, several banks have also increased the withdrawal charge of the ATM. Many banks have revised the charge for using ATMs. All the banks have set limitations on using ATMs, then after customers have to pay extra for using ATM service. Here are all the details like which banks allow how many free withdrawals in metro and non-metro cities, service charges, how much extra charge you have to pay after crossing the limit, and other details.
STATE Bank OF INDIA ATM withdrawals charges
2/6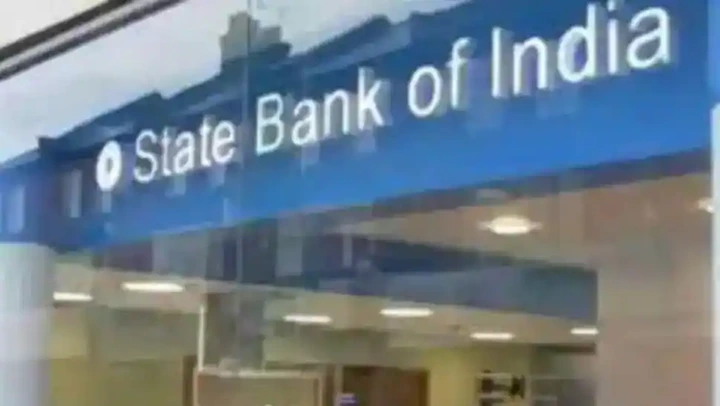 SBI, one of India's leading commercial banks, offers five free ATM withdrawals per region, with the exception of metro areas, where the limit is three. Following that, there are Rs 5 fees for SBI ATM withdrawals and Rs 10 fees for non-SBI ATM withdrawals. The daily transaction limit is set at Rs 100 for the minimum and Rs 20,000 for the maximum.
PUNJAB NATIONAL Bank ATM withdrawals charges
3/6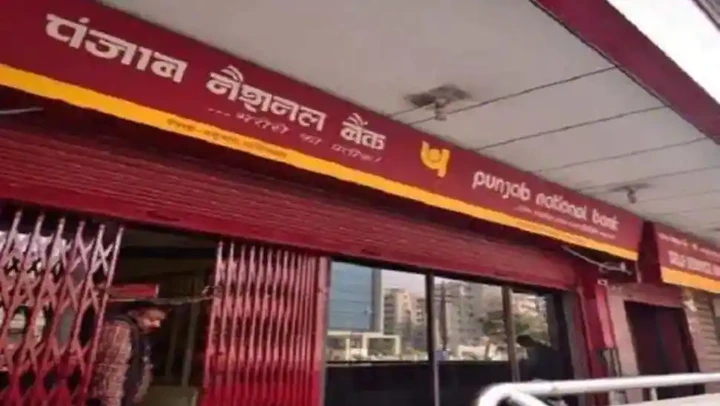 PNB, like SBI, provides three free ATM withdrawals in metro cities and five free ATM withdrawals in most other regions. The bank then charges Rs 10 for ATM withdrawals. Bank daily limits range from Rs 25,000 for classic cardholders to Rs 50,000 for gold and platinum cardholders.
HDFC Bank ATM withdrawals charges
4/6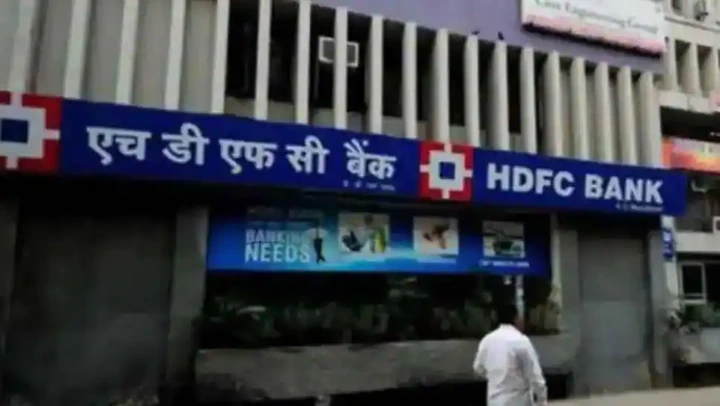 HDFC Bank in India provides three free transactions in major cities and five free transactions overall. In this case, the withdrawal limit ranges from Rs 10,000 to Rs 25,000 depending on the type of card used. Furthermore, the bank charges a fee of Rs 125 for foreign ATM transactions.
ICICI Bank ATM withdrawals charges
5/6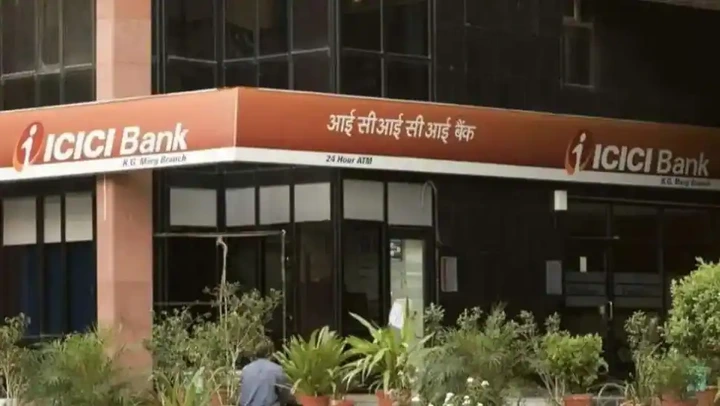 When it comes to free withdrawals, ICICI Bank uses the same 3 and 5 formula as other banks. A further bank fee of Rs 21 is applied for ATM withdrawals. When using an ATM that is not operated by ICICI, withdrawal fees are either Rs 5 per Rs 1,000 or Rs150 for amounts over Rs 25,000, whichever is larger. The ATM has a 50,000 limit per day.
Axis Bank ATM withdrawals charges
6/6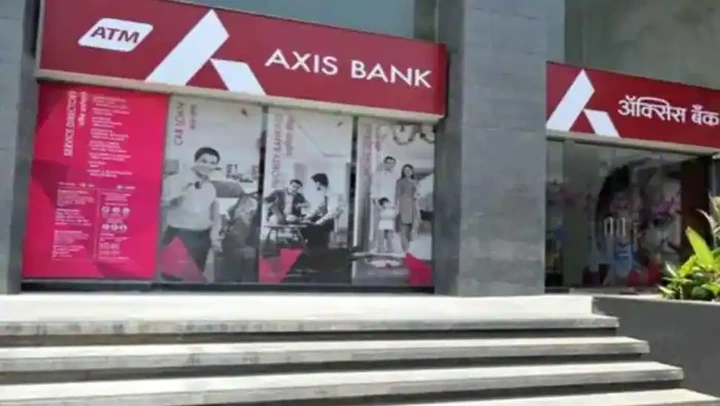 The same 3 and 5 policy for free ATM withdrawals is provided by Axis Bank. Following that, the bank assesses a withdrawal fee of 21. The daily withdrawal cap is 40000 at Axis Bank.
For Breaking News and Live News Updates, like us on Facebook or follow us on Twitter and Instagram. Subscribe us on Telegram and never miss a update!